iFix Health Centre
Heart-Centred Care for Body & Mind
From sports and relaxation massage, osteopathy to dietary and nutrition support at our clinic in Otūmoetai, Tauranga you will find a caring therapist to assist you and your family on your journey to health and wellbeing.
Contact Us
About Us
At iFix Health we have brought together a fantastic team of allied healthcare professionals that provide a wealth of services for complete health and wellbeing. Our aim is to support and improve both our community's physical and emotional health. 
This is an accessible, non-judgmental place where you'll find a unique range of healing modalities to help you rebalance, repair and re-energise. We provide care and treatments for adults and children, and we look forward to welcoming you here. 
Our massage therapists provide the highest level of care whether it is for personal wellbeing, rehabilitation or to enhance sports performance.
Nurturing the connection between mental and physical wellbeing, we use healing techniques that help when you are experiencing stress, grief, crisis, or tension.
Psychological Services for Adolescents, Adults and Couples
Trauma; adjustment, mood and anxiety, addictions and couples. Online (i.e. telehealth) appointments are welcome.
Osteopathy isn't just about helping patients with neck and back pain, but is a fantastic first port of call for any kind of body pain, from chronic pain to acute injuries, from an achy wrist to sore toes!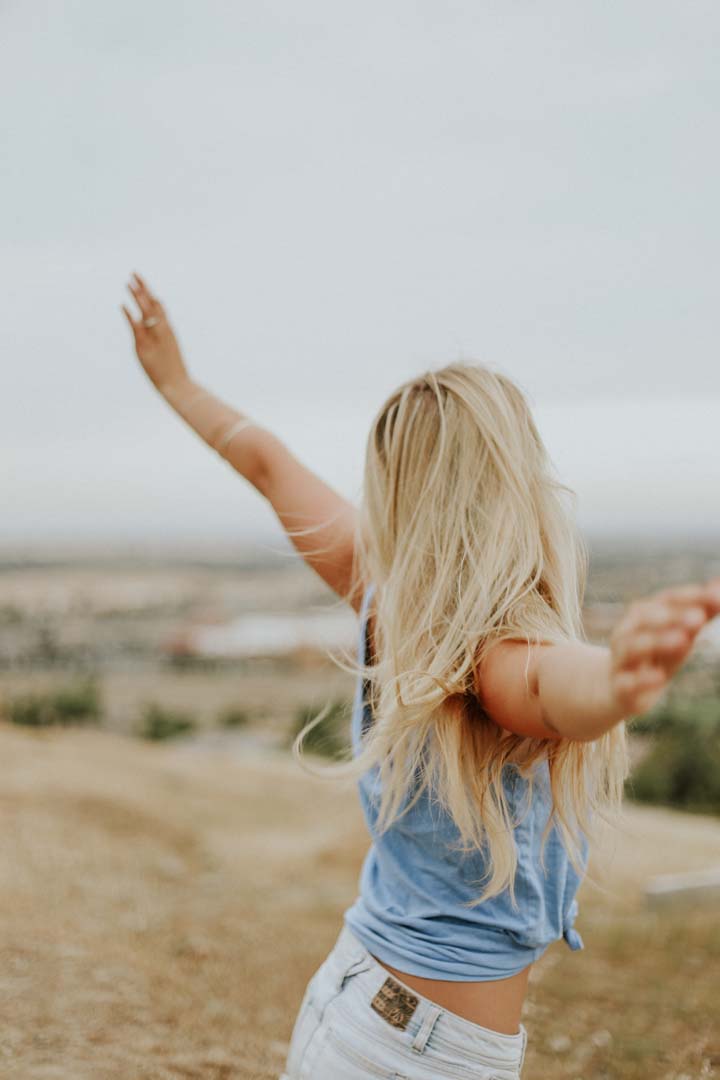 No matter what your health challenges are or how long you have been struggling, please take courage in the fact that the team at iFix Health consists of people who genuinely care. 
We understand that some issues and conditions have roots beyond the physical, and we will explore nonlinear methods to help you heal.
Our goal is to connect and rebalance people's body and mind, and positively enhance the health and wellbeing of our community. The values we bring to our work are professionalism, authenticity, respect, compassion, hope, and love. iFix Health is a safe place where you will feel valued and can confidently work on your personal journey to better health.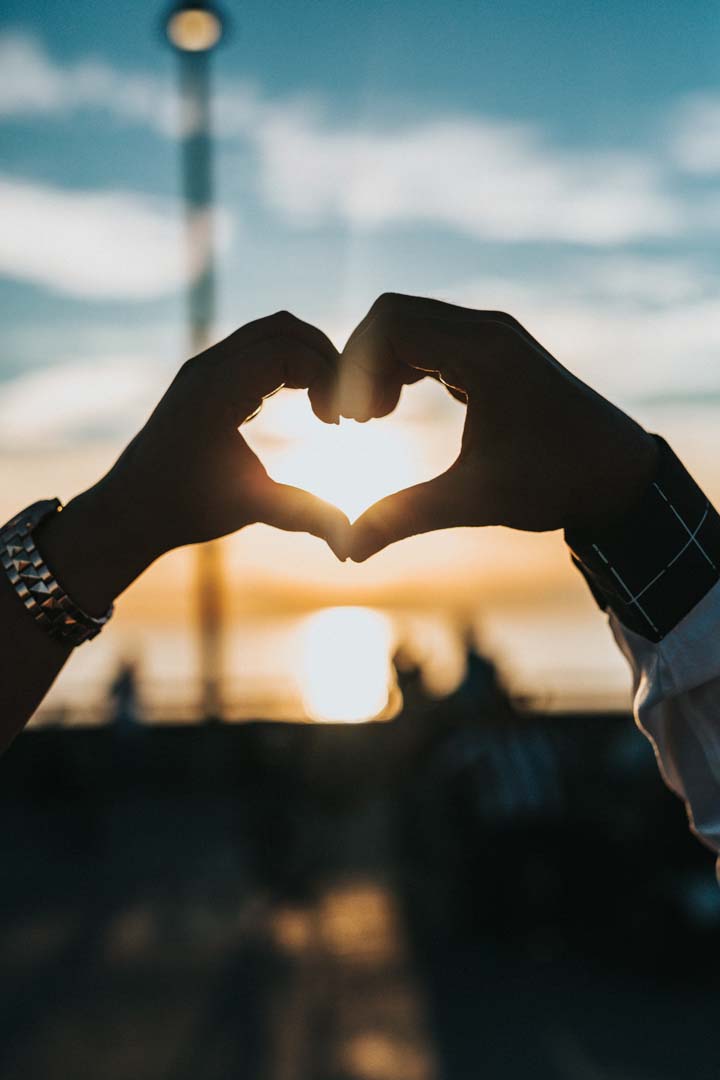 It was my wife who first saw Michelle and she did her best to convince me that I would benefit too. I wasn't interested. Massage is not for me! So… I have been seeing Michelle for two years now on a weekly basis. At 63, I feel better now than I did at 55. I never realised how much of a toll all the sport and work had taken on me physically. Now I can't believe how active I am. There are no limits. Thanks to Michelle, I still have my freedom.